Hi there
We're just two guys working on a racing indiegame together. Even if Mileage is our first co-op project it isn't the first game we have ever worked on. We each bring 10+ Years in professional gamedevelopment and software develompent to the table. In addition we are lucky enough to have a great, supportive network of industry veterans to talk too in case we run into trouble. All so we got experience in building a startup as well as failing doing so, but thats a story for another day.
If you like to know us better don't hesitate and just get in touch.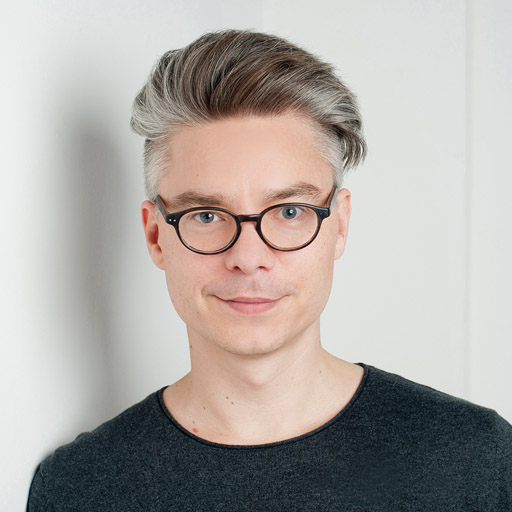 Peter started his career as a Gamedesigner with "Dark Star One" and "Sacred 2". In 2008 he founded his Start Up "Monkeyheads" just a little too early for the big Indiewave. Since 2010 Peter works succesfully as a Freelancer for small and big client projects in a diverse range of roles.
With MILEAGE he primarily fills the roles as Gamedesigner & Artist.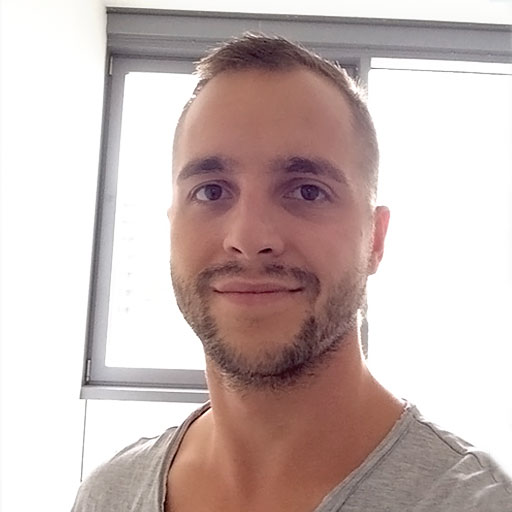 Ole is a passionated business software and game developer since 2009. In his spare time he has built many game prototypes, mobile games and worked as freelancer for the truck simulator "On The Road" until the MILEAGE came along.
With MILEAGE he found a new mission and fills the role as software developer from small scripts to artificial intelligence tasks.